Who doesn't love receiving a beautiful bouquet? And what if that bouquet was edible?!
Hi guys!
Well, as you know I've been on an online cupcake bouquet course run by Sugar and Crumbs, and it's safe to say that I've been getting my money's worth! I've just done my 3rd class and I just love the results I've been achieving 😍
It's been a wonderful way to cheer up my family during lockdown too. Delivery has been socially distanced obviously, but everyone has been so happy to receive them 😀 They've even been giving back the empty structure for refills 😂
I've been thoroughly enjoying making them, and looking forward to the next class on 13th June 😀
Before that though I'll be doing Molly Robbins course! I'm just a bit excited!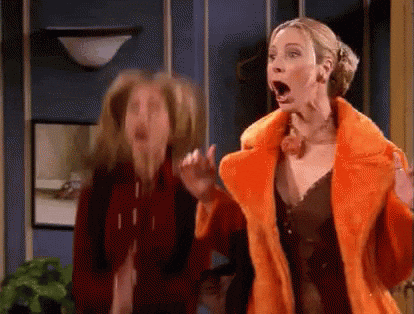 Molly is renowned for her novelty cake creations, and in the first class we are going to be making a platter of burger, fries, chicken nuggets and even a drink in the style of a popular fast food company that sounds a bit Scottish 😂 I've had a preview today and it looks amazing!
Whether mine looks anything like that remains to be seen, but having attended one of Molly's classes pre lockdown, I know she is a great tutor. However it turns out, I will be back to tell you all about it 😀
Meanwhile, if you would like to take either online course yourself, here are the relevant links:
Until next time
Keep staying safe and healthy
Debbie ❤️